2-Hour DDP Lucas County Court Ordered class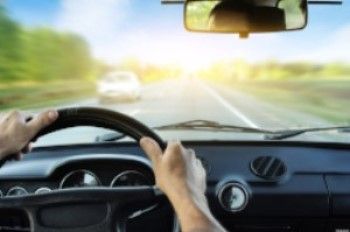 Registration: 5:30 p.m. - 6:00 p.m.
Program begins at 6:00 p.m. and concludes at 8:00 p.m.
Program Location: Lucas County Juvenile Justice Center, 1st Floor training Room, 1801 Spielbusch Avenue Toledo, OH 43604
Cost: $40.00
The class is 2-hours in length. If you arrive late you will not be permitted to participate in the class. Plan to arrive before the class start time. Tardiness is considered an absence and will be reported to the Lucas County Juvenile Court. Anyone leaving early will be considered as incomplete and will be reported to the Lucas County Juvenile Court.
Parents and Guardians are welcome and encouraged to attend the class with the youth offenders.
TERMS & CONDITIONS:
* All persons entering the building will go through a security check of their belongings and person.
* Food and drinks are not permitted.Smoking is not permitted
* Disruptive behavior from students or parents/guardians may result in removal from the class and forfeit of any paid fees. Removal for disruptive behavior will be reported to Lucas County Juvenile Court.
* Appropriate attire is required. No shorts, halter tops, sweat pants, flip flops, etc.
* Cell phones and similar electronic devices must be turned off during the class.
* If you cannot attend the program on your assigned date, contact the Lucas County Juvenile Court at 419-213-6744 before the assigned date of your class.
* In the event of bad weather contact 419-662-7777 no later than 4:00 p.m. on your assigned date for any cancellation information and/or watch your evening news for updates
If you have questions or need further information contact: Safety Council of Northwest Ohio 419.662.7777.