2-Hour Juvenile Diversion Program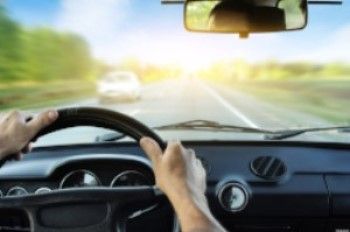 Program begins at 6:00 p.m. and concludes at 8:00 p.m. The doors will open at 5:45 p.m.
Program Location:
Safety Council of Northwest Ohio
8015 Rinker Pointe Court
Northwood, OH 43619
(Near Owens Community College; I-75 exit 198 Wales Rd. east to Oregon Rd. Right on Oregon Rd. right on Caple Blvd. straight back to Rinker Pointe Court)
Cost: $40.00
The class is 2-hours in length. If you arrive late you will not be permitted to participate in the class. Plan to arrive before the class start time. Tardiness is considered an absence and anyone leaving early will be considered as incomplete and will be reported to the Court.
TERMS & CONDITIONS:
The course fees are NON-REFUNDABLE.
*If you do not show for the class you are scheduled for, you will forfeit your paid fees.
*If you arrive after the class has begun you will not be admitted and you will forfeit your paid fees.
*Disruptive students or parents/guardians or those under the influence of drugs or alcohol will not be admitted and can be removed from the class and will forfeit any paid fees.
*If an emergency occurs and a student must leave during class, they will be rescheduled for the next class at no charge and must retake the entire course. The student must discuss the emergency and get approval from the instructor prior to leaving the class.
*If for any reason a class needs to be cancelled due to extenuating circumstances, you will be contacted and rescheduled at no additional fee.
* Smoking is not permitted.
* Cell phones and similar electronic devices must be turned off during the class.
* In the event of bad weather contact 419-662-7777 no later than 4:00 p.m. on the day of class for any cancellation information and/or watch your evening news for updates.
If you have questions or need further information contact: Safety Council of Northwest Ohio 419.662.7777.
TERMS & CONDITIONS: To proceed with your online order, please select the link and read the form, then check the box verifying that you have read and understood the Terms & Conditions.