State of Ohio Certified 8-Hour Adult Defensive Driving Remedial Program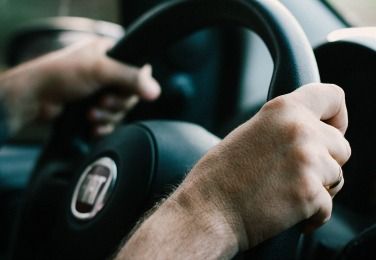 8:00 a.m. - 5:00 p.m.
NOTE: Class begins PROMPTLY at 8:00 AM. Please be here by 7:45 AM. If class begins and you're not here, you will forfeit your fees and not be allowed to attend the class.
Safety Council of Northwest Ohio
8015 Rinker Pointe Court
Northwood, OH 43619
Cost: $105.00
2022 Dates:  Jan 8, Jan 22, Feb 5, Feb 19, Mar 12, Mar 26, Apr 9, Apr 30, May 6, May 21, Jun 04, Jun 25, Jul 9, Jul 23, Aug 13, Sept 10, Sept 23, Oct 8, Oct 28, Nov 5, Nov 11, Dec 2, Dec 17
This program consists of:
Comprehensive coverage of collision prevention techniques and issues, including: cushion of safety; scanning; vehicle positioning; following and stopping distances; backing and parking procedures; blind spots; vehicle inspection; use of mirrors; adverse weather conditions; safety belt & air bag systems; child restraint systems; collision reporting procedures; railroad crossings; disabled vehicles; anti-lock brakes; over-sized vehicles; mental & physical condition of the driver; emergency vehicles and school buses; increased coverage of DWI/DUI/OVI issues; and more.
A comprehensive video presentation
Response workbooks and video follow-up discussion questions, situation analysis, and collision reporting procedures.
Transparencies, which will generate group discussion of collision-avoidance skills and techniques and State of Ohio alcohol, drug and driving laws.
Final Examination
Online registration must be received the day before class by 2 p.m.
TERMS & CONDITIONS: Please select the link, read the verification form, print it and bring with you to class. To proceed with your online order, check the box verifying that you have read and understood the Terms & Conditions.