Designing and Delivering Effective Customized Safety Training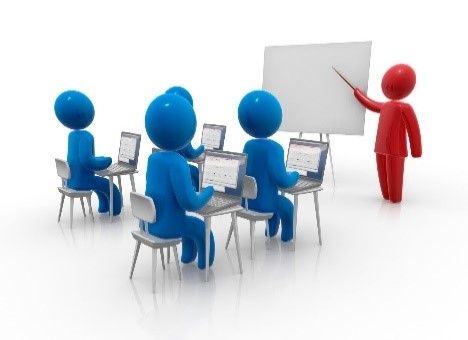 9:00 a.m. - 11:30 a.m. Virtual via Zoom
Safety Council of Northwest Ohio
8015 Rinker Pointe Court
Northwood, OH 43619
Starting at: $125.00
2020 Dates: Sept 30
How are you measuring and determining your training effectiveness?
What is your personal development training effectiveness plan?
Course objectives:
• Best Practices Training Design Techniques  
• Analyzing and Managing Training and Non-Training Problems  
• Identifying and Adjusting Your Instructional Strategy, Methods, and Materials
• Dealing With Difficult Audience Interruptions, Problems, Behavior, and Effective Interventions  
• Learn to Customize presentations by keeping information current and relevant – avoid cookie-cutter approach  
Cancellations less than 24 hours in advance and no-shows are responsible for the full registration fees. Substitutions may be made prior to the first session. Non-Members must pre-pay to register.
Three (2.5) Contact Hours.
Cost: Members $125.00 per person
Non-Members $225.00 per person