Developing P.L.A.N.S. for Safe Project Management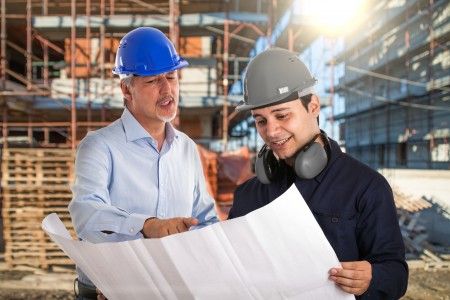 8:00 a.m. - 12:00 p.m.
Safety Council of Northwest Ohio        8015 Rinker Pointe Court                              Northwood, OH  43619  
Starting at: $150.00
2020 Dates: Oct. 28
P.L.A.N.S. is a very useful and relevant project planning tool with an emphasis on safety that will help you and your teams safely achieve success when managing any project. It allows for a safer, more innovative, and creative approach to project management. It supports you, the project or safety manager, your project team, and your safety teams in improvising new and unique solutions. It defines excellence and sets the stage for high performance.
P.L.A.N.S. is a collaborative project management tool, that when properly implemented, develops winning solutions with safer and more predictable results. It provides sustainable implementation and sustainable ownership while recognizing safety as a critical attribute and key stakeholder in the project planning process. 
P: Purpose and Outcomes
L: Leaders
A: Action Steps
N: Needs
S: Safety
You will be taught how:
► To use the P.L.A.N.S. tool
► To maximize its effectiveness
► To organize your projects for safety and success
► That project management need not be complicated
► For use by the novice through the veteran project and/or safety manager
► For use by individuals, groups, teams, safety teams/committees, and whole organizations
► Intended to be an accessible and scalable tool that can be adopted across any system or organization
► Used properly, it can help ensure safety while saving time and money!
Cost: Members $150.00 per person
Non-Members $250.00 per person
Cancellations less than 24- hours in advance are responsible for the full registration fees and payments will not be refunded. Substitutions may be made at any time