360° Leader for the Safety Professional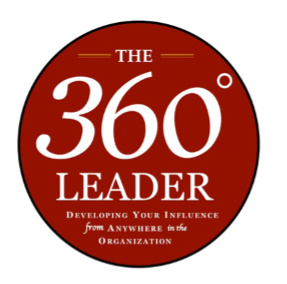 9:00 a.m. - 4:30 p.m. 
Safety Council of Northwest Ohio
8015 Rinker Pointe Court
Northwood, OH 43619
Starting at: $275.00
Instructors: Dr. Bryan and Patty Cavins                                Owner and Co-founders of Higher Ground Advantage Consulting Group, LLC
Safety Professionals find themselves leading and influencing the organization on several different levels. For example, on any given day, you may find yourself "Leading up" and influencing board members, executive teams or directors, or you will find yourself "Leading across" with colleagues from other departments, and, "Leading down" with your direct reports or frontline team members. Each of these leadership situations, require different leadership approaches.        
Attendees will take away valuable tips and suggestions for finding success on all levels. John Maxwell's world-renowned book, the "360 Degree Leader," will serve as the foundation and structure for the training experience. The leadership concepts found in the book will function as leadership development measures to provide attendees with opportunities for self-reflection, knowledge achievement, and personal development that will strengthen their abilities to manage their safety function with:  
1)  the teams they are leading;  
2)  colleagues they are working with; and  
3)  leaders they report to 
 
Cost: Members: $275.00 per person
Non-Members: $375.00 per person
Cancellations less than 24 hours in advance and no-shows are responsible for the full registration fees. Substitutions may be made at anytime. Non-members must prepay to register.