THE SAFETY COUNCIL OF NORTHWEST OHIO
"TO MAKE LIFE LAST … PUT SAFETY FIRST"
The Safety Council of Northwest exist to enhance the quality of life by providing educational programs and services that improve the safety, health and environment of its members and member businesses. There are a number of benefits exclusive to SCNWO members. Learn more and become a member.
Upcoming Events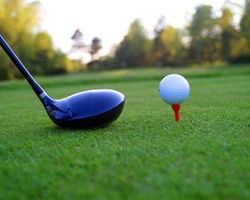 Friday, September 18, 2020
It's almost time for the Safety Council's 20th Annual Golf Benefit to support the SCNWO School Hand Hygiene Program. Please join us in the great game of golf, exciting contests and prizes — Hole In One, CASH prizes for 1st, 2nd, and 3rd place teams, door prizes and raffles.
Wednesday, August 26 - Friday, August 28, 2020
8:00 a.m. - 5:00 p.m. Wed. & Thurs.
8:00 a.m. - 12:00 p.m. Fri.