OSHA 30-Hour General Industry Program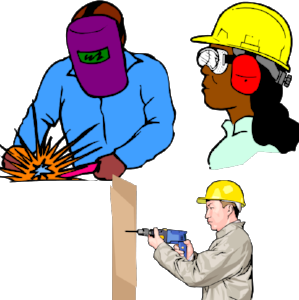 8:00 a.m. - 4:30 p.m. each day
Safety Council of Northwest Ohio                                                 8015 Rinker Pointe Court                                                               Northwood, OH  43619 
Starting at: $550.00
2023 Dates: April 13, 14 & 20, 21(Lima) / Jun 19, 20, & 26, 27
The OSHA 30-Hour General Industry Program provides training for workers and employers on the recognition, avoidance, abatement, and prevention of safety and health hazards in workplaces.
The program also provides information regarding workers' rights and employer responsibilities. This is a voluntary program and does not meet training requirements for any specific OSHA standards.  
Topics will include:
►  Introduction to OSHA  
►  Walking and Working Surfaces 
►  Exit Routes, Emergency Action Plans, Fire Prevention 
►  Electrical
►  Material Handling  
►  Hazard Communication 
►  Other OSHA regulations 
Cost:  Members: $550 per person  
             Non-members: $650 per person 
If your company has 5 or more employees that need training, call us and we can come to your facility.  
Cancellations less than 24- hours in advance are responsible for the full registration fees and payments will not be refunded. Substitutions may be made at any time. Non-members must prepay to register.
---