Silica Competent Person Training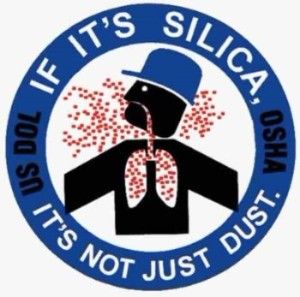 8:00 a.m. - 12:00 p.m.
Safety Council of Northwest Ohio
8015 Rinker Pointe Court
Northwood, OH 43619
Starting at: $175.00
2023 Dates:  Jun 1
This half-day course will provide initial training for persons designated by their construction
management to act as the Silica Competent Person for their site(s) or who want to learn more about the role of the competent person under the OSHA Regulations for Respirable Crystalline Silica.
Participants will acquire knowledge through lecture and real-world interactive examples that will help prepare them to comply with the new silica standard.
Cost: Members: $175.00 per person
Non-members: $275.00 per person
Cancellations less than 24 hours in advance and no-shows are responsible for the full registration fees. Substitutions may be made at anytime. Non-members must prepay to register.