OSHA Silica Requirements for General Industry & Construction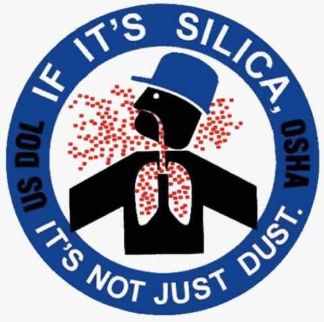 Starting at: $75.00
9:00 a.m. - 12:00 p.m.
Safety Council of Northwest Ohio                                              8015 Rinker Pointe Court                                                          Northwood, OH  43619
This 3-hour course will provide information on the hazards faced by workers with silica exposure and the requirements put into place to control silica hazards in General Industry and Construction including:
►  Specified or Alternate Exposure Control Methods;
►  Respiratory Protection;
►  Housekeeping;
►  Written Exposure Control Plan;
►  Medical Surveillance;
►  Communication of Silica Hazards;
►  Recordkeeping.
Four (3) Contact Hours.
Cost: Members: $75.00 per person
Non-Members: $125.00 per person
If your company has 5 or more employees that need training, call us and we can come to your facility.  
Cancellations less than 24 hours in advance and no-shows are responsible for the full registration fees. Substitutions may be made at anytime. Non-members must prepay to register.
---