4-hour Juvenile Defensive Driving Program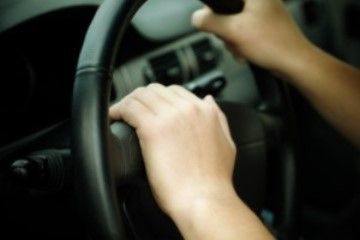 Monday course begins at 5:00 p.m. and dismisses at 9:00 p.m., students are asked to arrive by 4:45 p.m.
Saturday course begins at 8:30 a.m. and dismisses at 12:30 p.m., students are asked to arrive by 8:15 a.m.
Safety Council of Northwest Ohio
8015 Rinker Pointe Court
Northwood, OH 43619
(Near Owens Community College; I-75 exit 198 Wales Rd. east to Oregon Rd. Right on Oregon Rd. right on Caple Blvd. straight back to Rinker Pointe Court)
Cost: $55.00
2022 Dates: Jan 15, Feb 12, Mar 19, Apr 23, May 14, Jun 18, Jul 16, Sept 24, Oct 15, Nov 12, Dec 10
This course is designed to be highly interactive with driving situations and follow-up questions.
The participants are exposed to lifesaving information including:
Why young drivers often underestimate risk
Techniques to maintain control in driving situations
How to handle peer pressure
A review on the rules of the road
A card will be issued upon successful completion of the course and the court will be notified of your attendance, you do not need to contact the court.