PSA - Behavior Based Safety Data Applications, Key Performance Indicators, and Measurements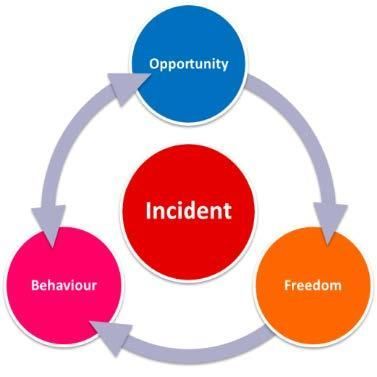 9:00 a.m. - 12:00 p.m.
Starting at: $125.00
Course Objectives:
•  Understanding Data and Its Importance
•  Identifying and Understanding Data, Key Performance Indicators, Measurements, and Application
•  Selecting the Appropriate Key Performance Indicators and Measurements to Use Based on Performance Expectations
•  The Use of Data to Address Safety Concerns
•  Applying Data to Support the Process, Expectations, and Outcomes
Cancellations less than 24 hours in advance and no-shows are responsible for the full registration fees. Substitutions may be made prior to the first session. Non-Members must pre-pay to register.
Three (3) Contact Hours.
Cost: Members $125.00 per person
Non-Members $225.00 per person