63rd Annual Meeting of the Members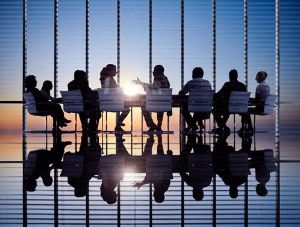 Starting at: $35.00
12:00 p.m. - 1:30 p.m.
Presenters: Robert Momany, Executive Director & Daniel Roggelin, Chairperson of the Board of Directors
Bob and Dan will provide a recap of programs, events and services provided by the Safety Council in 2022 as well as look ahead into 2023. Topics covered will include:
• Certified Occupational Safety Specialist (COSS) training
• Certificate for Occupational Safety Managers (COSM)
• SAF Frontline Safety Training for Supervisors
• Upcoming training opportunities
• Exciting new member benefits
• Presentation of Member of the Year Award
Cost: Members $35.00 per person
Non-Members $45.00 per person
Reservations are required and can be made by mailing, e-mailing or faxing the reservation form by the Deadline of January 20, 2023. Reservations after January 20th and walk-ins will incur an additional fee of $10 per person - if space is available!
**This meeting qualifies for BWC credit if you are in the Rebate Program.**
Cancellations less than 24 hours in advance and No-shows are responsible for the full registration fees. Substitutions may be made at any time. Non-members must prepay to register.