Safety Improvement Strategies and Best Practices Presentation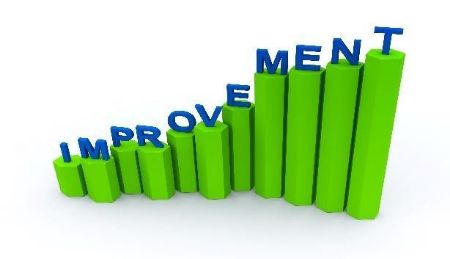 8:00 a.m. - 10:00 a.m.
Safety Council of Northwest Ohio
8015 Rinker Pointe Court
Northwood, OH 43619
Starting at: $75.00
2017, the Bureau of Labor Statistics reported approximately 2.8 million non-fatal workplace injuries and illnesses and 5,174 fatalities in the workplace. To combat workplace injuries and illnesses, employers need to engage in safety improvement strategies.
This course will provide participants with several innovative ideas to analyze safety programs and implement best practices improvements. 
LEARNING OBJECTIVES:
► Defining Indicators for Measuring Safety
► Methods for Evaluating Safety Programs
► Best Practices Ideas for Improving Safety 
Two (2) Contact Hours.
Cost: Members $75.00 per person
Non-Members $125.00 per person
If your company has 5 or more employees that need training, call us and we can come to your facility.
Cancellations less than 24 hours in advance and No-shows are responsible for the full registration fees. Substitutions may be made at any time. Non-Members must pre-pay to register.