Supervisor and Manager Safety Management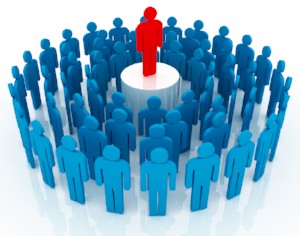 This Certificate Program focuses on providing you, as supervisors and managers, with the applicable knowledge and techniques to improve management of safety in the  workplace.  The course is designed to help you work more effectively with the workforce to achieve both production and safety goals.  The new information will enable you to rethink safety and health and to transfer your new learning into overall results for your organization.  
You will learn about:  
> Hazard recognition, evaluation, and control  
> Workplace design and engineering
> Safety performance management
> Regulatory compliance management
> Occupational health
> Information collection
> Employee involvement
> Motivation, behavior, and attitudes
> Training and orientation
> Organizational communications
> Management and control of external exposures  
> Environmental management
> Workforce planning and staffing  
> Assessments, audits, and evaluations  
Times: 8:00 a.m. - 4:30 p.m.
Place: Safety Council of Northwest Ohio
Cost: Members $275.00 per person, Non-Members $375.00 per person
This form stopped accepting submissions on January 19, 2018 8:00 am EST.