4-hour Juvenile Defensive Driving Program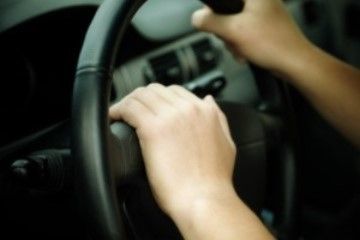 (Near Owens Community College; I-75 exit 198 Wales Rd. to Oregon Rd. Right on Oregon Rd; right on Caple Blvd. straight back to Rinker Pointe Court)
The course begins at 8:30 and dismisses at 12:30 p.m., students are asked to arrive by 8:15 a.m.
Cost: $55.00
This course is designed to be highly interactive with driving situations and follow-up questions.
The participants are exposed to lifesaving information including:
- Why young drivers often underestimate risk
- Techniques to maintain control in driving situations
- How to handle peer pressure
- A review on the rules of the road
A card will be issued upon successful completion of the course and the court will be notified of your attendance, you do not need to contact the court.