62nd Annual Meeting of the Members - Virtual via Zoom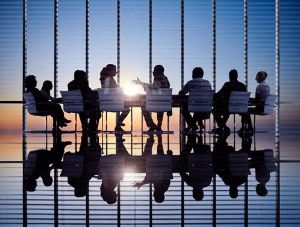 12:00 p.m. - 2:00 p.m. (Virtual via Zoom)
Bob will provide a recap of programs, events and services provided by the Safety Council in 2021 as well as look ahead into 2022.
Topics covered will include:
► The Professional Safety Academy
► Certified Occupational Safety Specialist (COSS) training
► Certificate for Occupational Safety Managers (COSM)
► Upcoming training opportunities
► Exciting new member benefits
► Presentation of Member of the Year Award
Cost: FREE
Reservations can also be made by mailing, e-mailing or faxing the reservation form. 
Substitutions may be made at any time.