State of Ohio Certified 8-Hour Adult Defensive Driving Remedial Program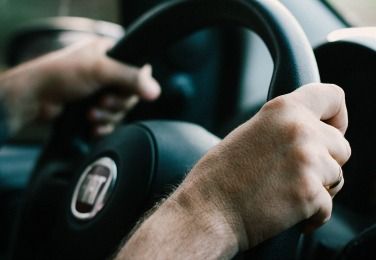 NOTE: Class begins PROMPTLY at 8:00 AM. Please be here by 7:45 AM. If class begins and you're not here, you will forfeit your fees and not be allowed to attend the class.
Cost: $105
This program consists of:
*Comprehensive coverage of collision prevention techniques and issues, including: cushion of safety; scanning; vehicle positioning; following and stopping distances; backing and parking procedures; blind spots; vehicle inspection; use of mirrors; adverse weather conditions; safety belt & air bag systems; child restraint systems; collision reporting procedures; railroad crossings; disabled vehicles; anti-lock brakes; over-sized vehicles; mental & physical condition of the driver; emergency vehicles and school buses; increased coverage of DWI/DUI/OVI issues; and more.
*A comprehensive video presentation
*Response workbooks and video follow-up discussion questions, situation analysis, and collision reporting procedures.
*Transparencies, which will generate group discussion of collision-avoidance skills and techniques and State of Ohio alcohol, drug and driving laws.
*Final Examination
Online registration must be received the day before the class by 2pm.
TERMS & CONDITIONS: To proceed with your online order, please select the link and read the form, then check the box verifying that you have read and understood the Terms & Conditions.