Basic Supervisor and Manager Safety Management - Virtual via Zoom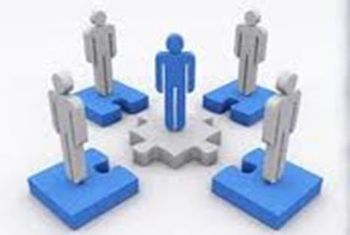 9:00 a.m. - 12:00 p.m.
Safety Council of Northwest Ohio
8015 Rinker Pointe Court
Northwood, OH 43619
Starting at: $150.00
2021 Dates: Jan 20
This Certificate Program focuses on providing you, as supervisors and managers, with the basic knowledge and techniques to improve management of safety in the workplace. The course is designed to help you work more effectively with the workforce to achieve both production and safety goals. The information will enable you to rethink safety and health and to transfer your new learning into overall results for your organization.
You will learn about:
 Hazard recognition, evaluation, and control
 Workplace design and engineering
 Safety performance management
 Regulatory compliance management
 Occupational health
 Information collection
 Employee involvement
 Motivation, behavior, and attitudes
 Training and orientation
 Organizational communications
 Management and control of external exposures
 Environmental management
 Workforce planning and staffing
 Assessments, audits, and evaluations
Three (3) Contact Hours.
Cost: Members $150.00 per person
Non-Members $250.00 per person
If your company has 5 or more employees that need training, call us and we can come to your facility.
Cancellations less than 24 hours in advance and no-shows are responsible for the full registration fees. Substitutions may be made prior to the first session. Non-Members must pre-pay to register.