Behavior Based Safety Fundamentals: Concepts, Processes & Approaches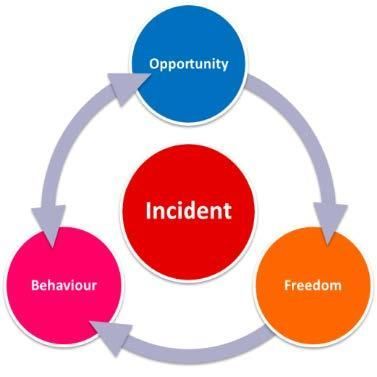 9:00 a.m. - 12:00 p.m.  Virtual via Zoom
Safety Council of Northwest Ohio
8015 Rinker Pointe Court
Northwood, OH 43619
Starting at: $125.00
2020 Dates: Nov 19
• Why are you interested in Behavior Based Safety?
• What are your expectations for implementation of Behavior Based Safety in your organization?
• Is Behavior Based Safety what you need?
Course Objectives:
• Understanding What Behavior Based Safety Is and What It Is Not
• Understanding the Differences in the Current Models and Approaches
• The Pros and Cons of Using a Behavior Based Safety Process
• Guidance on Selecting the Best Model and Approach for Your Organization
Three (3) Contact Hours.
Cost: Members $125.00 per person
Non-Members $225.00 per person
If your company has 5 or more employees that need training, call us and we can come to your facility.
Cancellations less than 24 hours in advance and no-shows are responsible for the full registration fees. Substitutions may be made prior to the first session. Non-Members must pre-pay to register.