Designing and Conducting Effective Safety Training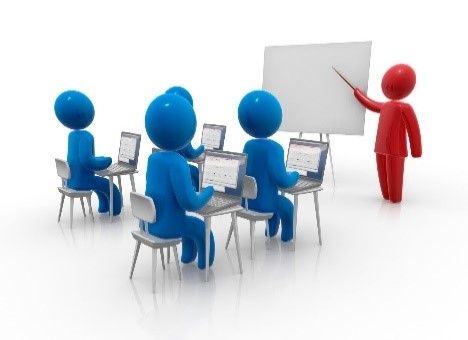 9:00 a.m. - 11:30 a.m. Virtual via Zoom
Safety Council of Northwest Ohio
8015 Rinker Pointe Court
Northwood, OH 43619
Starting at: $125.00
2020 Dates: Sept 16
What is Effective Safety Training?  What is the Designing Process? 
Course objectives:
• Understanding Key Elements of Program Designing  
• Key Elements of Conducting a Training Session  
• Transitioning from Designing to Conducting
• How to Put Together Your Safety Trainer Tool Box  
• Guidelines and Best Practices for Conducting Effective Safety Training Sessions  
Cancellations less than 24 hours in advance and no-shows are responsible for the full registration fees. Substitutions may be made prior to the first session. Non-Members must pre-pay to register.
Three (2.5) Contact Hours.
Cost: Members $125.00 per person
Non-Members $225.00 per person