Employee Safety Training Requirements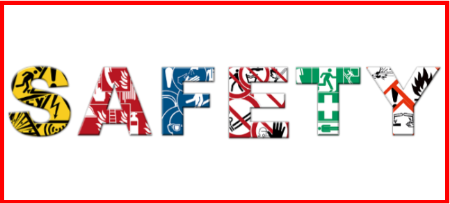 8:00 a.m. - 10:00 a.m.
Safety Council of Northwest Ohio
8015 Rinker Pointe Court
Northwood, OH 43619
Starting at: $75.00
More than 100 of OSHA's current standards contain requirements for training. This course is designed to help companies develop and deliveri effective training to their employees.
LEARNING OBJECTIVES:
► Characteristics of Sound Training Programs
► Overview of Best Practices for Training Employees
► Principles of Education
► Program Design, Delivery and Evaluation
Two (2) Contact Hours.
Cost: Members $75.00 per person
Non-Members $125.00 per person
If your company has 5 or more employees that need training, call us and we can come to your facility.
Cancellations less than 24 hours in advance and No-shows are responsible for the full registration fees. Substitutions may be made at any time.