Workplace Safety Audits & Inspections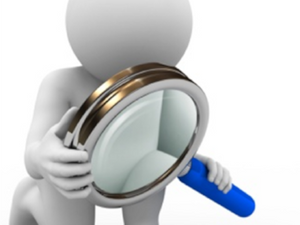 9:00 a.m. - 12:00 p.m.
Safety Council of Northwest Ohio                                                8015 Rinker Pointe Court                                                      Northwood, OH 43619
Starting at: $150.00
2021 Dates: Feb 26
SAFETY AUDIT is a management tool comprised of a systematic, periodic and objective evaluation of how well the safety organization, management, and equipment are performing, with the aim of helping to safeguard the company's assets by facilitating management control of safety, health and environmental practices and assessing compliance with established standards.
This program will include:
► The difference between Audits and Inspections
► Personal Liability
► Methodology of Sound Audit Procedures
► Assessment Tools
► Core of the Audit
► What needs to be audited and the frequency
► Who should be involved in the audit
► Metrics and Management Accountability
This Certificate Program focuses on hazard identification and remediation for compliance with company policies, procedures, and regulatory requirements.
Three (3) Contact Hours.
Cost: Members $150.00 per person
Non-Members $250.00 per person
If your company has 5 or more employees that need training, call us and we can come to your facility.
Cancellations less than 24 hours in advance and No-shows are responsible for the full registration fees. Substitutions may be made at any time.